New project in Montreuil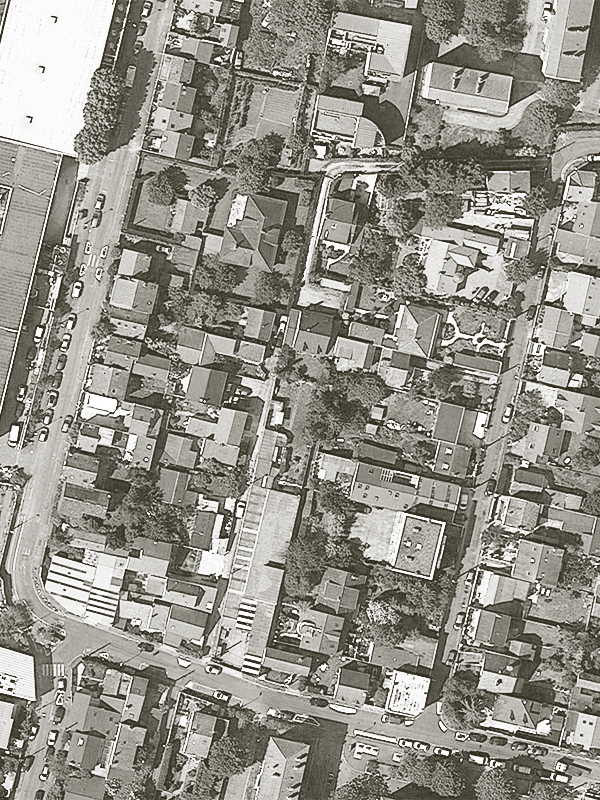 GFC has been selected between other offices to realize 32 dwellings in Montreuil.
Soon more information and images about the project.
7 floating housing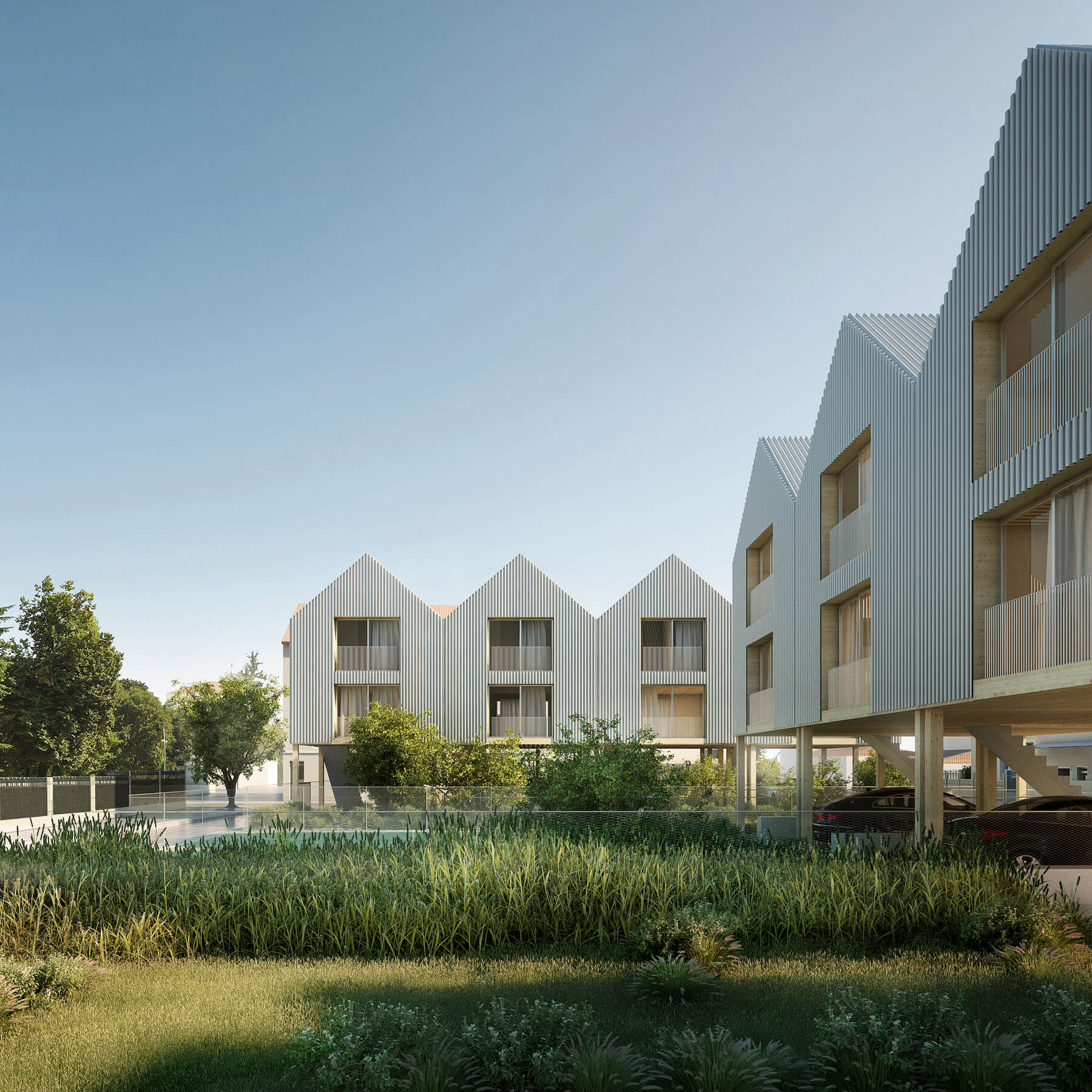 The materiality of the facades and the wooden construction system emphasize the criteria of sustainability and limitation of the carbon footprint. Each house can be personalized with a different cladding.